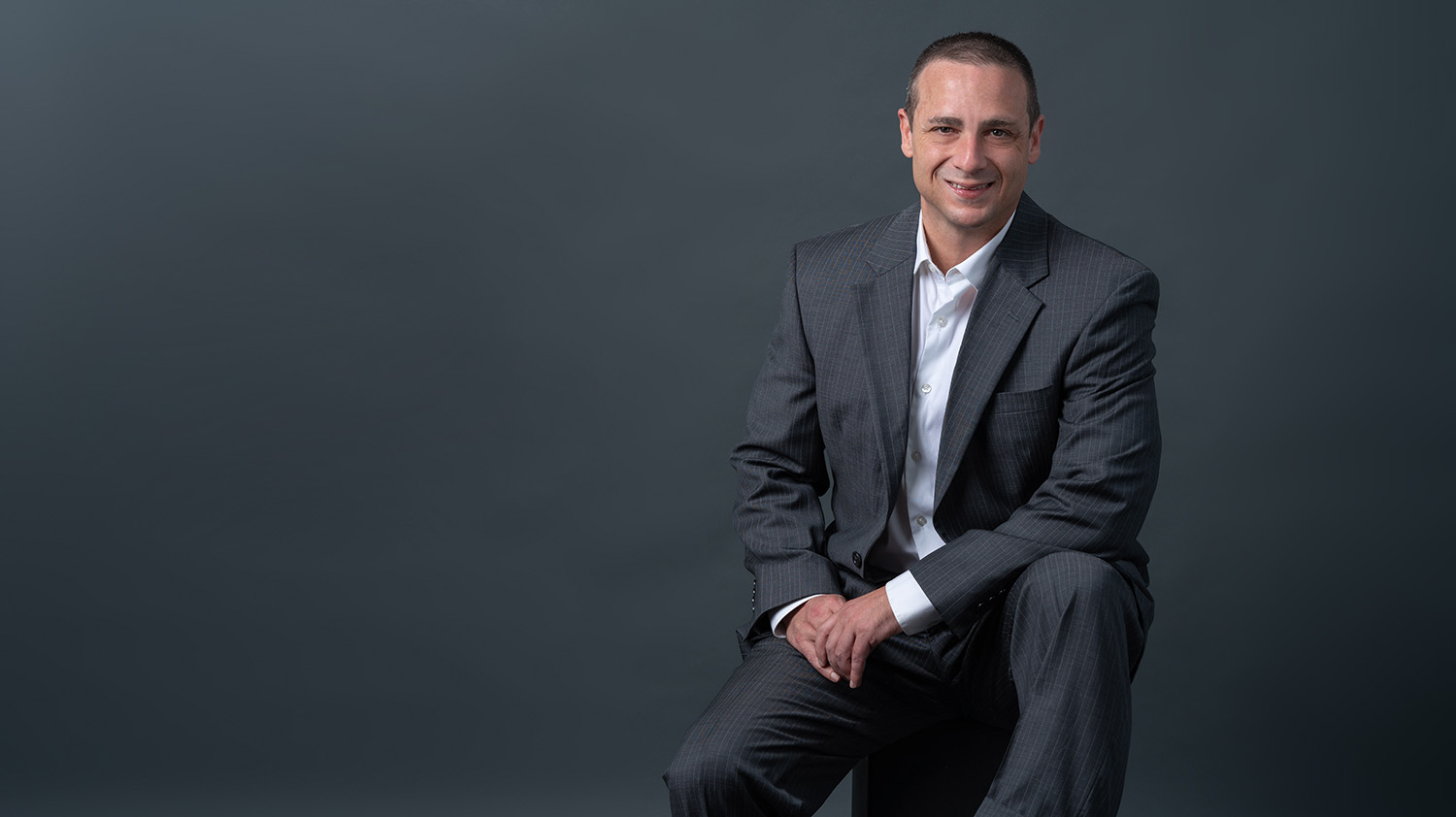 CHAD MATHERS
Your Real Estate Agent
Helping to make your real estate dreams come true, my primary motivation is to guide you toward realizing your home selling and buying potential in Sarasota, Manatee, and Charlotte counties. Having lived in Sarasota for more than 30 years, I am very knowledgeable with the neighborhoods and areas within the Suncoast of Florida. Prior to real estate, I worked 28 years in management and was the owner and operator of a successful local small business. Inspired by family members who are Realtors, I entered real estate with a desire to help people achieve their ultimate dream of home ownership.
Mission Statement
By capitalizing on my earlier experiences, I will provide you an analysis of market data, marketing through technological and networking sources, and assistance with real estate contracts and negotiations. I am committed to the human experience, developing a personalized relationship based on open and informed communication to become a trusted resource for you.
About Me
I moved to Sarasota in 1987 from Oregon, Ohio. I am the father of three wonderful children and an active volunteer in several local homeless organizations. I enjoy golfing, bowling, music, reading, and visiting the local beaches. Having enjoyed the beautiful beaches and gorgeous weather of the Suncoast, I wish to help others attain the same reality. Bringing happiness to others is a great joy in my life.